Ensuring a successful
ecological transition
At ADEME, we are resolutely committed to the fight against global warming and the degradation of resources.
On the ground, we mobilise citizens, economic stakeholders and territories to give them the means to progress.
Faced with the emergency, we set ourselves ambitious goals and call for a general mobilisation: we must work faster.
A committed agency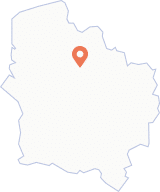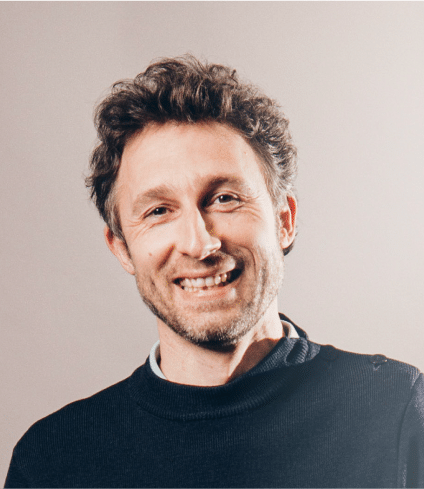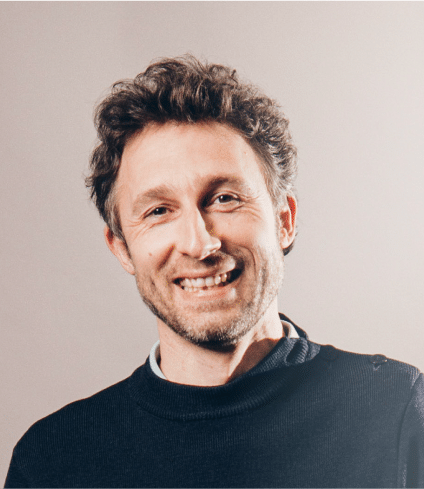 Expert
At ADEME, we advise, propose approaches and methodologies, issue recommendations, give opinions, carry out studies with a rigorous approach, without obscuring uncertainties.
The climate battle is far from being won, but it is not yet lost, let's act!

François Boisleux, technical and scientific coordinator in the Adaptation, Development and Low Carbon Trajectories Directorate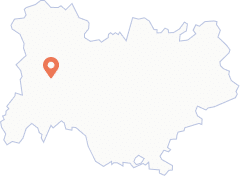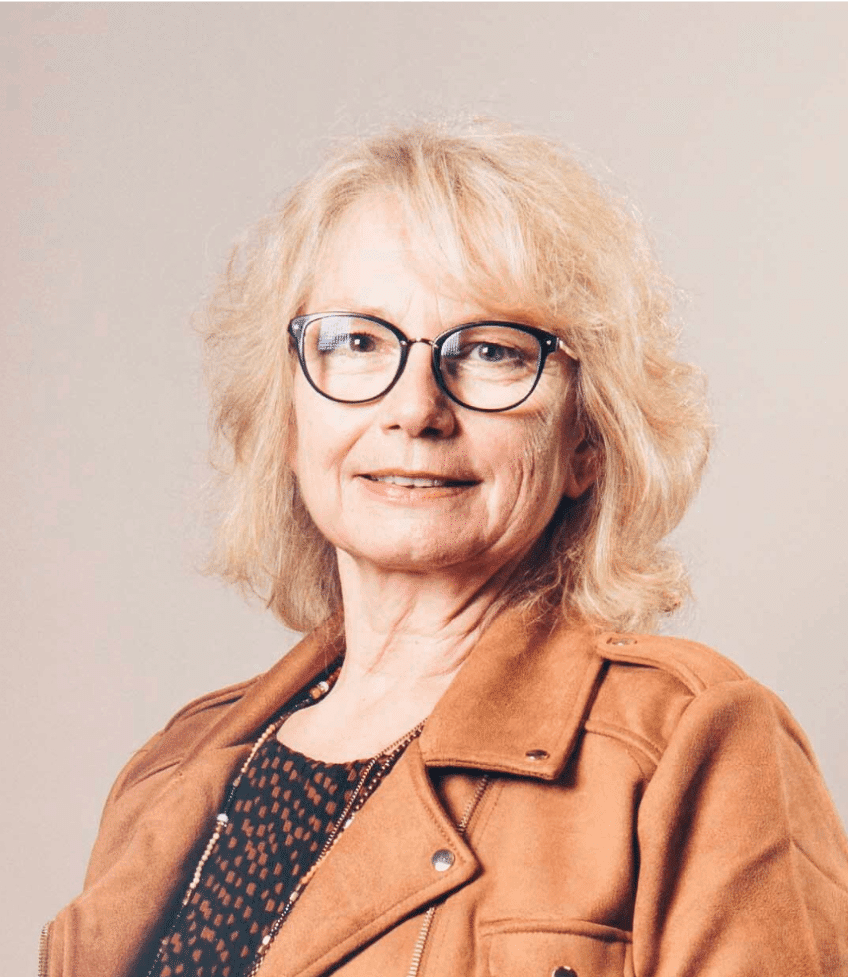 Useful
We place our tools at the service of the common good, in support of the know-how of our teams. We help projects through our technical, methodological and financial systems.
Solutions exist. The stakes for future generations are clear. We have all we need to act!

Annick Desgouttes, recovery plan coordinator at the Auvergne-Rhône-Alpes Regional Directorate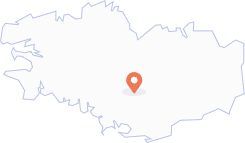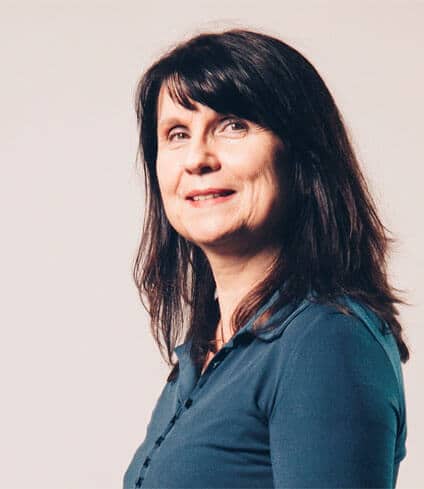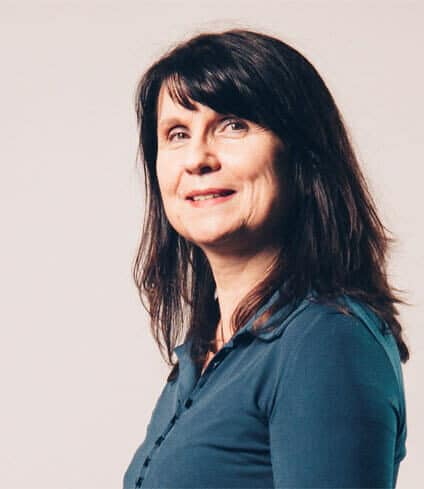 Open
ADEME is open to people, organisations, ideas and innovation. To advise, guide and support, we listen to our customers and partners and take into account the expectations of our interlocutors.
Our action involves working in synergy with politicians, public organizations, economic world and citizens.

Claire Schio, head of "Clients" at the ADEME's regional directorate in Britany